---
... Thank you for the information @app4soft, it is interesting.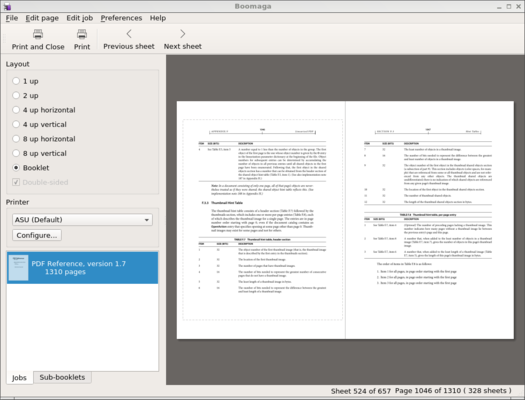 $ inxi -Fxxxz : System: Host:XEON ... Distro: MX-18_x64 Continuum

---
Since the developers maintain an Ubuntu PPA, I can use the source code from ppa:boomaga as a start, though there I see right from the start that there are things I want to change in it.
---
Please, update boomaga package to version 3.0.0!

P.S.: Info in first post just updated.
---